wallpaper:
....bringing quality wallcoverings back to Nashville and Middle Tennessee
...300 in-stock patterns -
all 40-60% Off retail
....wallpaper in stock and ready to go, see below for designers we offer
....largest selection in Middle Tennessee
....
30% off
Schumacher and Phillip Jeffries
wallpaper In-Stock and special order:
Shop our Special Order In-Store Wallpaper Book Library
25% Special Order Discount
Ever Day always, because you deserve it!!
Enjoy a wonderful shopping experience in our Nashville super store located at 3701 Gallatin Pike. Choose from our beautiful in-stock paper, the largest selection available to the public in Middle Tennessee. We offer a wide selection of in stock wallpaper, grasscloth, textures and paintables. Wallpaper & Designer Home and Consigments is the only provider in the area of in stock wallpaper.  Design assistance is available.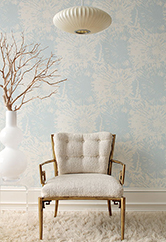 F. Schumacher & Co
Distinctive Wallcoverings - An exquisitely adorned surface instantly captures the eye and the imagination. Since 1938, Schumacher has created distinctive wallcoverings that stimulate the senses and inspire the creative spirit.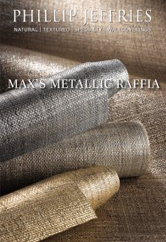 Phillip Jeffries
Now in its third decade, Phillip Jeffries Ltd. has emerged as the industry leader in hand crafted wallcoverings. A manufacturer and importer of unique and fine quality textured wallcoverings, the company was founded in 1976 by Chairman, Eric Bershad, with just 10 grasscloths.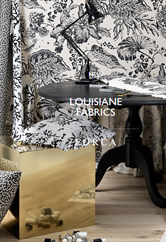 Osborne & Little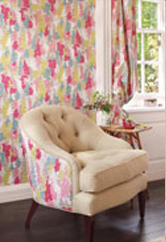 Nina Campbell
Nina Campbell Luxury Wallpapers combine inspiration from Italy, France and England with a design palette which enables you to marry designs from different collections.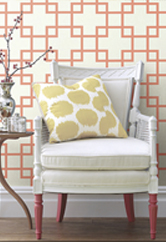 Wallquest
Wallquest is one of the most innovative wallpaper manufacturers in the world. Quality, color and design, product innovation and unwavering dedication to tradition have earned the company a respected place in the global home furnishings sector.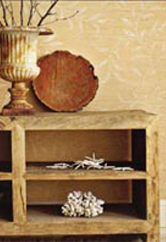 Thibaut
Thibaut holds a vast array of wallpaper and fabric patterns in its design repertoire. Each collection contains a distinct group of designs by themes such as traditional, nautical, stripes or toile.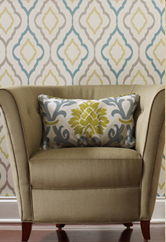 York Wallcoverings
York's passion for creating entirely special wallpapers finds expression in its offering of over 15,000 current wallpapers for both residential and commercial markets, and is known for incorporating specialty materials and effects into its designs.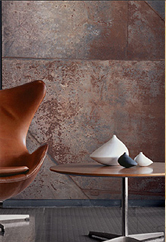 Seabrook Wallcoverings
Seabrook wallpaper and wallcoverings make a classic, timeless and powerful statement when adorning the walls of a home... as subtle as a murmur or as bold as an opera.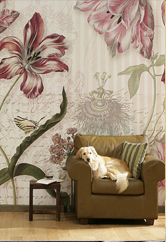 Brewster Home Fashions
Discover the beauty and romance of wallpaper. With an unsurpassed influence in interior design, wallpaper allows your style to shine. Brewster designer wallcovering brings you the most distinguished designs for any wall, including dreamy damask wallpaper, vintage style, modern and retro designs for walls, and perfect floral wallpaper for any taste.