Our promise:
Quality Wallcoverings and Large Selection of Upscale Home Consignments
...delightful shopping experience in a unique and exciting atmosphere
...wallpaper in stock and ready to go
...largest in-stock selection in Middle Tennessee
....
30% off
Schumacher and Phillip Jeffries
Consignments:
We Sell Consignment Furniture Like Nobody Else
...we are open seven days a week for your shopping convenience
...we have everything you need, in every size
...designer home consignment furniture from small to large
...consignment furniture and wallpaper at amazing prices!
wallpaper In-Stock and special order:
Shop Mid TN's Largest Selection of in-store, wallpaper daily and a special order library of borders and designer wallpapers, murals, & wallcoverings!!

new arrivals: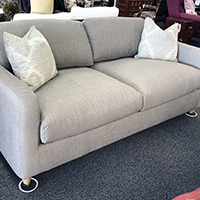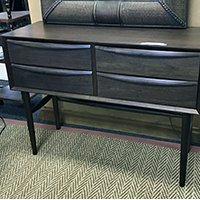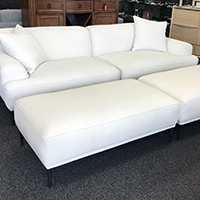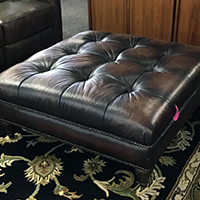 Consignors
- turn unwanted furniture and accessories into cash! It's a great feeling 'to make room' whether you're cleaning out the house, moving, or replacing items. We make consignment convenient.
Buyers
- why pay top dollar for new items when you can get great pieces at a fraction of the cost? Many times, the old saying "they don't make them like they used to" is all too true!  New treasures arrive at the store daily. Check back often by dropping in to see some of our latest additions.